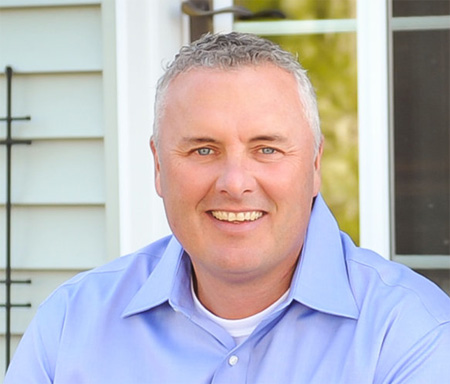 Ron Wischnack, Owner/Designer
Growing up on a dairy farm, Ron Wischnack enjoyed building, creating, operating equipment, and working outside.
At age 15, he got a job at a nursery and discovered that landscaping was an ideal combination of his interests. Ron became a landscape foreman by the time he graduated from high school, later he earned a two-year college degree in Landscape Design.
For over 20 years, Ron has been an owner in landscaping businesses. He has a loyal crew that build with quality and help keep landscaping projects on time.
For Ron, being able to improve people's properties is highly satisfying. He takes pride in doing each job correctly, and especially enjoys when customers are thrilled with the finished project.
Ron lives in Norwood Young America with his wife, Julie, and their two sons, Reed and Reese. In his free time, he coaches baseball and spends time at the lake with his family.