Roots Landscaping is a complete landscape design and build company serving the entire west metro area including Chanhassen, Victoria, and Waconia, MN. Our customized landscapes are designed with you in mind – creating the perfect outdoor living space specific to your needs. Whether you want the ultimate area to entertain family and friends or need to create a warm, welcoming entrance for guests or customers, our design team is ready to bring it to life.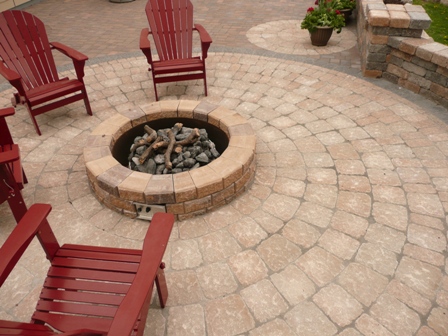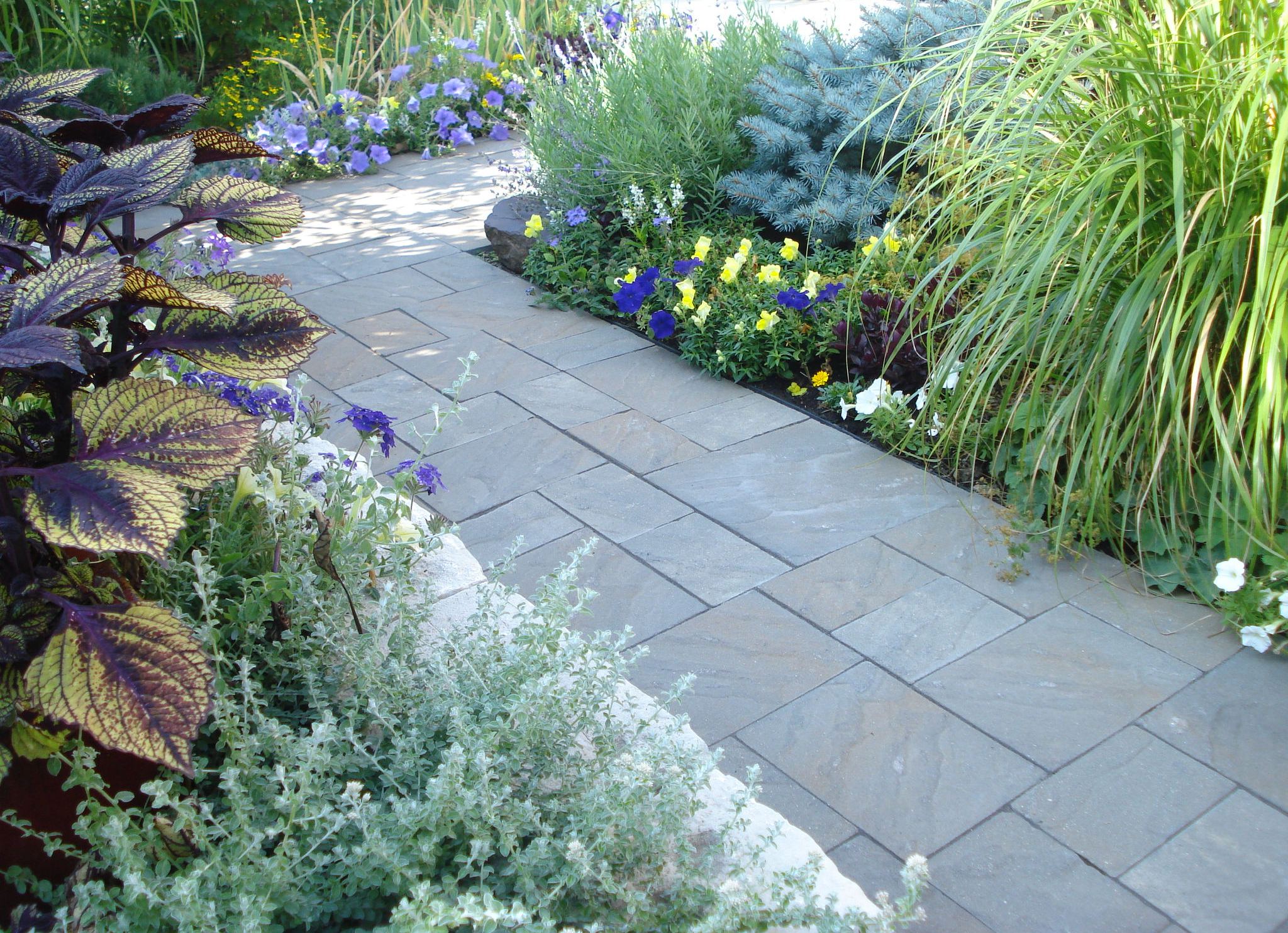 Tips for Hiring a Landscaping Professional
Q:How can I avoid being held liable for accidents or damage to my property?
A:Make sure your landscape professional has proof of Workman's Compensation and Liability Insurance.
Roots Landscaping does carry workman's compensation and liability insurance. These certificates are available upon request.
Q: How can I be sure that the company I hire will follow through and produce quality work?
A: Make sure the professional you select holds a valid state license or certification from a professional organization.
Roots Landscaping does hold a valid state license (#171976) and is certified from the Minnesota Nursery & Landscape Association.
Q: How do I know if the professional I want to hire is in good standing? More…
Contractor License #171976
Serving the entire West Metro including: